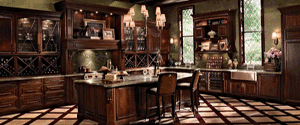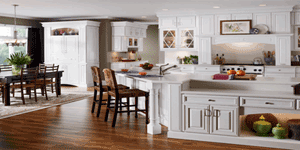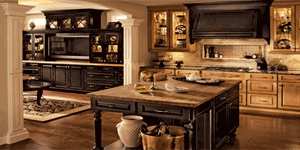 WELCOME TO JUST A COUNTER TOP
Just a Countertop is a family business established over 20 years ago by its owner Ali Mamaghan. Our goal is to provide quality customer service while delivering a product that will last in your home for years to come.
Our onsite laminate cutting station will cut any shape/ size countertop to custom fit in your kitchen. For all of our customers who chose natural stone counter top we have a wet saw and polishing station that will cut stone to fit your kitchen / bathroom.
For the last twenty years Just a Countertop has kept a consistent quality of counters along with the best service possible.